Talent
We're dedicated to improving your experience.
Sprout.hr promotes open and transparent hiring practices and partners with companies committed to putting candidates first.
Align with company values
Job descriptions don't cut it anymore, we understand that you need upfront details about the team, company and purpose.
Dedicated talent agent
There are multiple opportunities that might be right for you so we work for you to understand your perfect match.
Deeper role visibility
We use collaborative screen shares to provide you with maximum visibility into the opportunity before deciding to move forward.
Choose your path
We know the job application process is stressful so we put the power back in your hands to choose the path that is best for you.
Constructive feedback
The time and effort you put towards a new career should be respected so we provide feedback so you know where you stand.
Process transparency
Nobody likes the guessing game, we ensure you always understand the process upfront and provide real time status updates.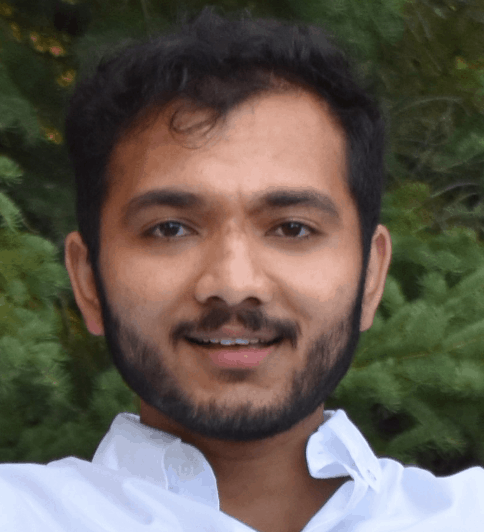 Changing jobs can be extremely stressful but Sprout.hr made the whole process stress-free. The role was a perfect fit, levels of communication were first class and I knew I could trust the information provided. I love my new career!
Ready for change?
Let us find your next opportunity.