Platform
Reduce your time to hire.
We help you reach passive candidates by focusing on the details they want to know and removing blockers from the talent experience.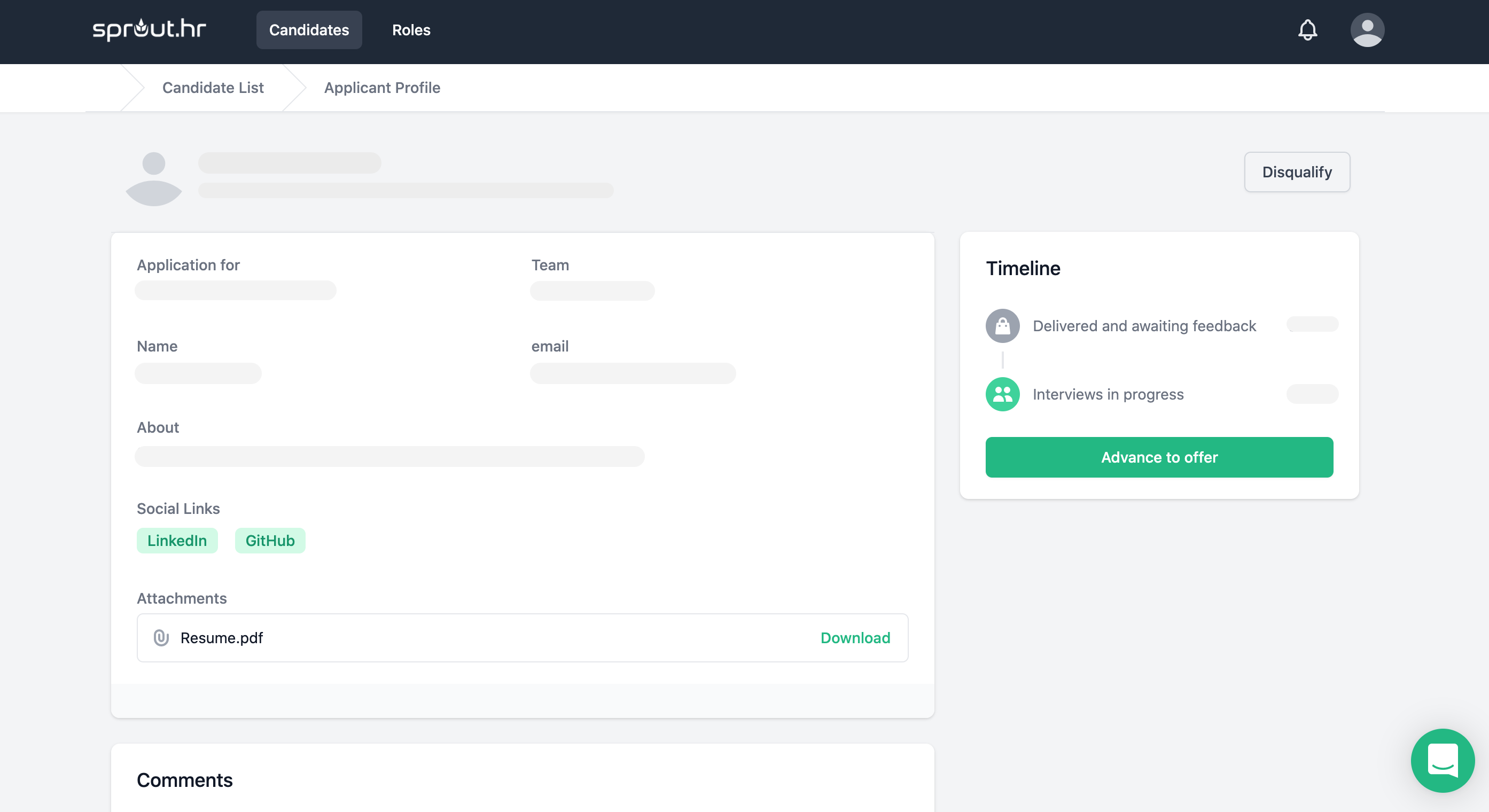 The best of both worlds
We developed a custom platform to reduce hiring friction and combined it with real people to accelerate your pipeline.
Access global talent

We have talent experts across the globe with the experience needed to successfully scale your team.

Actionable candidates

Your client portal provides detailed insights and interview responses making it easy for you to move forward.

Increase conversions

We put in the work upfront to understand your perfect match and deploy modern marketing that resonates with candidates.
Speed matters
Top talent are juggling multiple recruiters, interviews and even offers at the same time but we keep the process flowing so you stay ahead of your competition.
Pipeline scrum master

We identify bottlenecks in the hiring pipeline upfront and stay on top key stakeholders in the process to reduce delays.

Central communication

Request interviews, share feedback and ask questions within the platform to keep communications organized and efficient.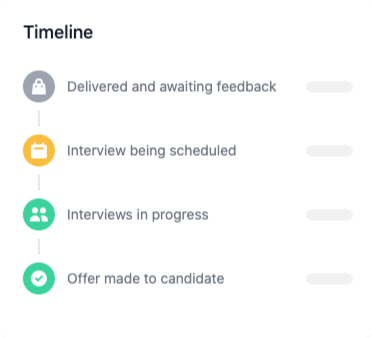 Need to hire?
Learn how we can help.